Yes, two posts in one day.......don't fall over now!

I am so, so very happy, doin' a little happy dance for the last few days!!!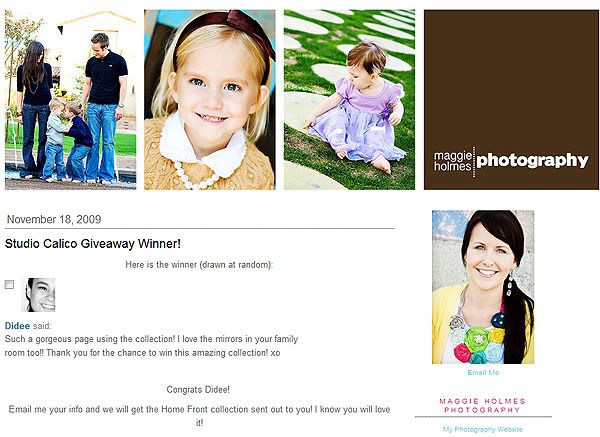 If this doesn't melt your vintage heart then I think you need to check your vintage radar system....ok, totally no idea what I am mumbling about but I did win this: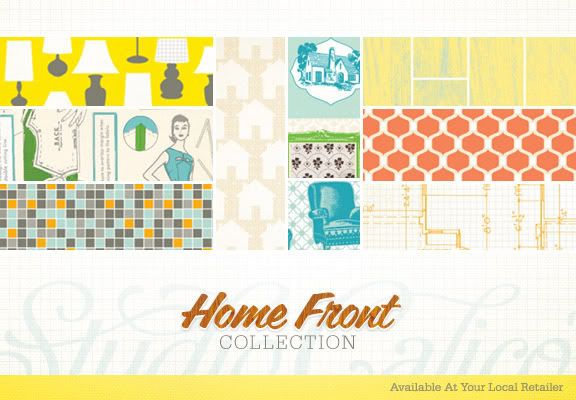 Which includes all of these delicious goodies:

The papers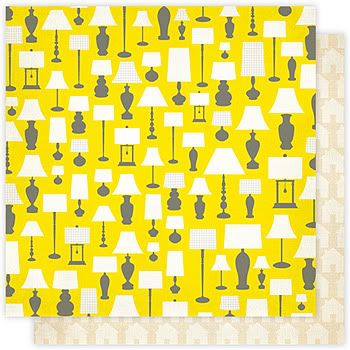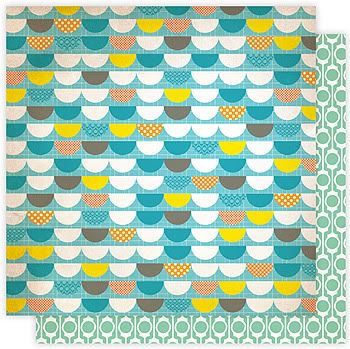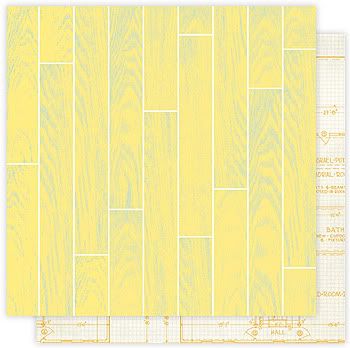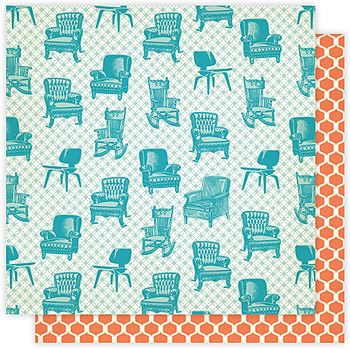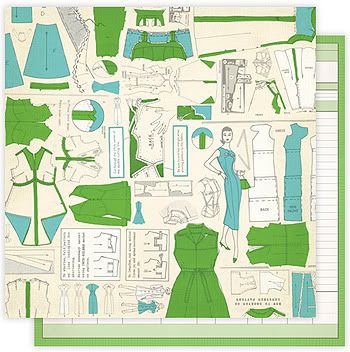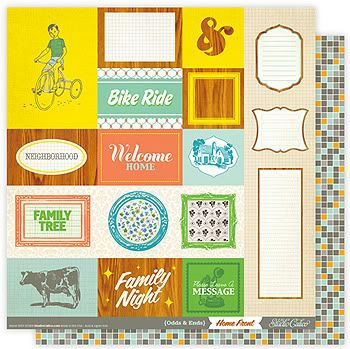 The Alphas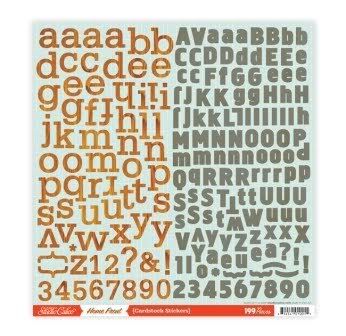 The Journaling Cards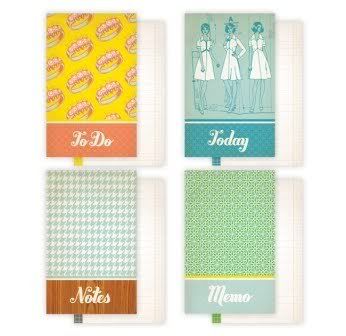 The Fabrips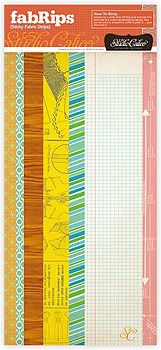 And lastly, the 6 x 12 Stickers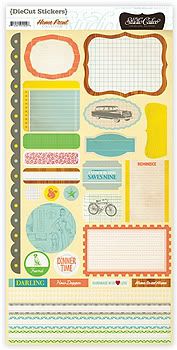 You can get a better look at them at
2 pea's
! Don't they look amazing! I can't wait to get my hands on them and have a play!! Or I might hoard them like I do when I get scrap goodies that I really, really love. I wait to see if any of my favorite Australian online scrapbooking stores get them in and if they do I order another bunch of the goodies in case I run out or need more. I really have a hoarding problem when it comes to scrapbooking products. When fellow scrappers come over and see my cupboards, they think it's better than going to a store. Yes, I do donate some items that I have had for a few months that I know I will not use. If I haven't used them after a few months, then I probably won't use them at all.
Someone's junk is someone's treasure!

Happy hoarding!

xxoo