When it rains it pours! We have all been quite ill once again in our house, sick kids running around with their heads cut off, having coughing fits and me with a huge ulcer at the back of my throat for 2 weeks now. I am taking a large dose of antibiotics at the moment so I am hoping they will help clear my throat up. I seem to be getting a sore throat once a month now and the doctor is getting a little worried. Last time the ulcer turned into what looked like an open wound at the back of my throat and that wasn't the first time. Enough about sick talk, I am totally over it right now!!



I have still made time to create which has been wonderful. Other wise I think I would go a little batty!! I also joined a new creative team last month. The super talented
Vinnie Pearce
! As you may know already she is now selling over at 2 Pea's which is awesome I tell you. The girl's over there are so talented and inspiring. The challenge's are loads of fun too! I recently played along with the
Lift This!
challenge, such a fun challenge lifting a paper layout and doing it digital! This page was for last weeks challenge, pop over their to see the new challenge! Here is my entry: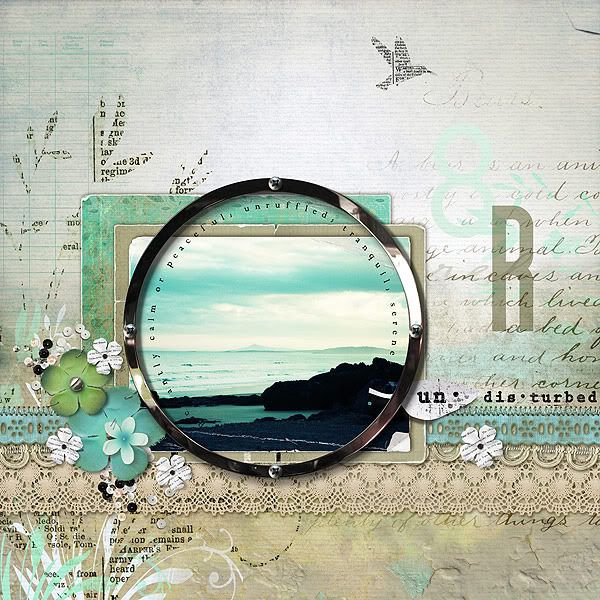 Here's two more pages I did using more Vinnie Pearce goodies: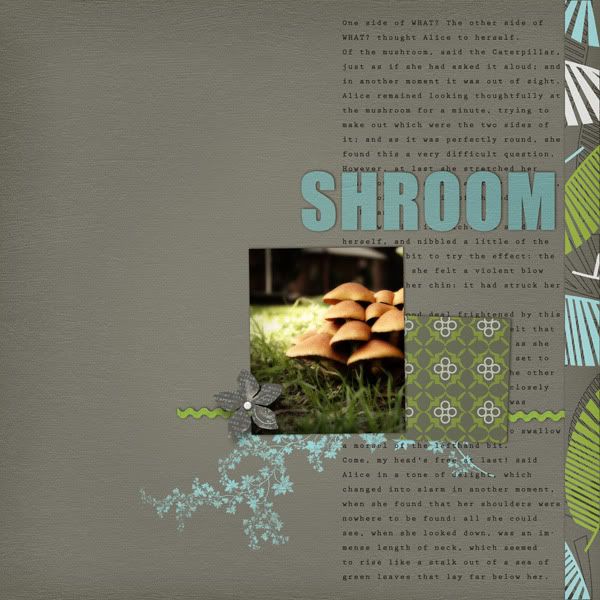 In other news, my second
blog post
for Kenner Road went live this morning if you want to pop on over and have a look-see! Just a simple digital walk through on lifting a paper layout by the gorgeous Debee Campos. Here's a look at my page: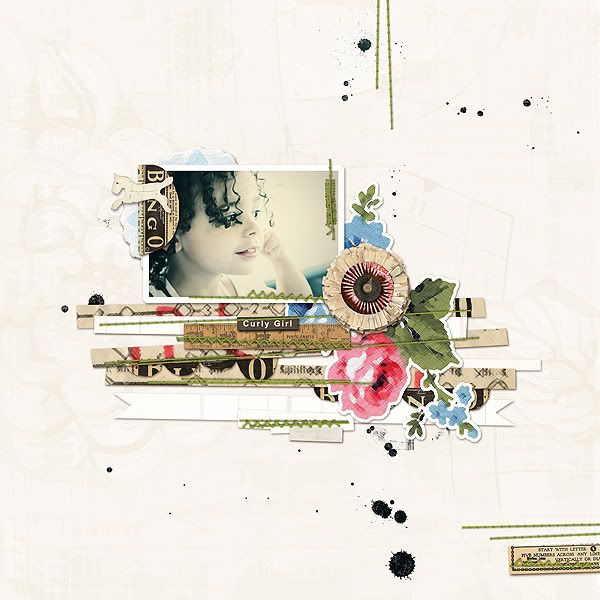 Lastly, I will finish with one more digital page I created using more
kr
goodness, I hope everyone is well and having a wonderful long weekend/Easter break. If your driving, take it easy on the roads!

P.S
A quick update on the up and coming news I have been dangling in front of you.......all will be revealed on the 22nd of April.....finally......lol!! xo
This entry was posted on Thursday, April 01, 2010 and is filed under challenge , CT , digital , inspiration , Kenner Road , scrapbooking , update , Vinnie Pearce . You can follow any responses to this entry through the RSS 2.0 feed. You can leave a response, or trackback from your own site.