On my travels today I discovered this ever-so pretty Vintage Paper Love kit from With a Twist by Tara Anderson. Have a look at this swoon-worthy prettiness: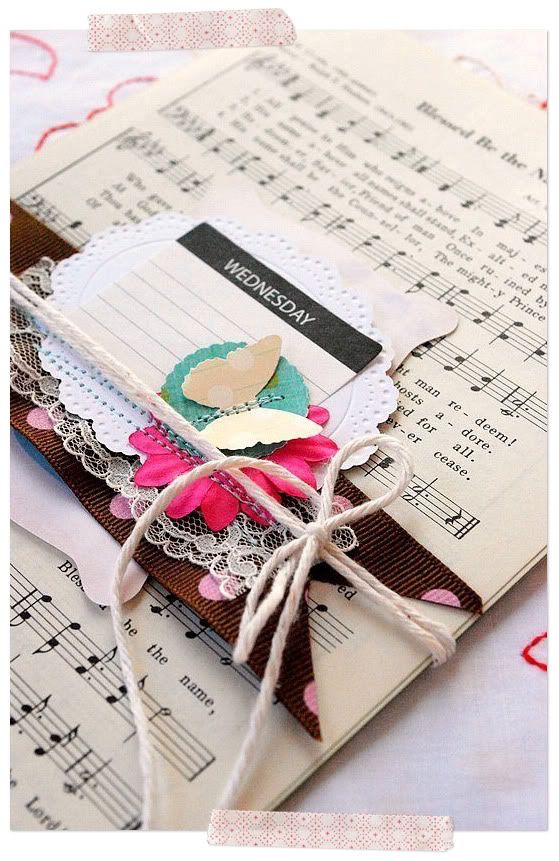 I am loving all the other goodies in her store, I want to buy everything!! Three of my favorite items are the
Pretty Packaging Kit, Vintage Saturday
+
Sweet Heart Stickers
+
Vintage Button Cards
below: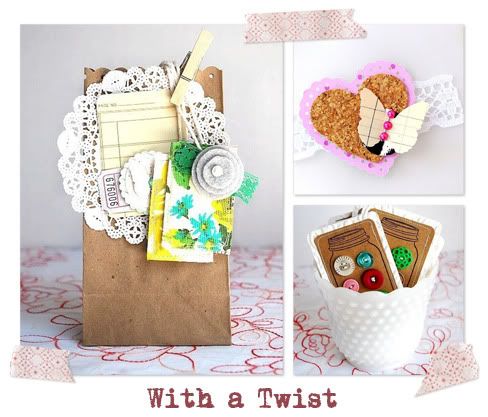 The one thing about Tara's store that really caught my eye is her photography skills and the way she present's her products. Each photo has perfect lighting conditions, eye-catching color combination's and beautiful attention to details in her product previews. To me, this is a winning combination and sure-fire way to get those sales!! You may want to check out Tara's blog The Pink Couch for more beautiful product photos recipes, giveaways and loads of inspiration!!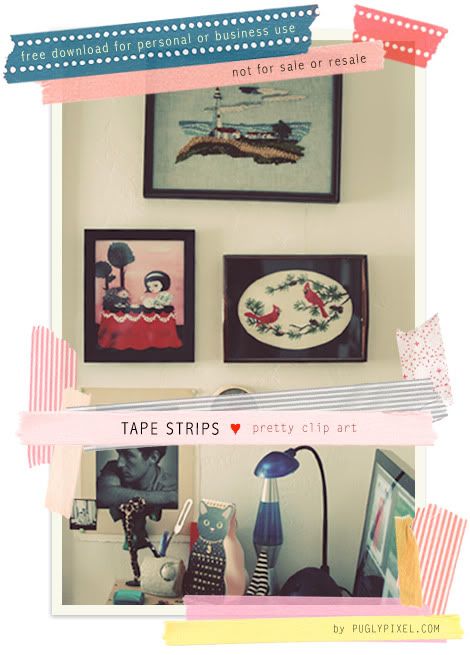 Katrina is offering them for personal and business use! How cool is that?? I am totally lovin' them!! Hop on over to her blog and check them out as well as the rest of her blog and don't forget to leave her some love!! Thanks a bunch Katrina xo