With the weather getting cooler here I am loving sitting in the sun and soaking up some rays to help wash away the icky sick feeling I have at the moment. The girls are still home from school and little Miss J's spreading her germs all over me. You can't NOT snuggle with your little one's when they are sick so now I have a cold.....woopy!!

I finally got around to posting a new digital page using some of Vinnie Pearce's gorgeous goodies.......wanna see...


Here is a little link list of the items I used on this page:
The photo was taken just after Christmas when we went up to Dorrigo Mountain where one of my 5 uncles live......such a beautiful place, remember this post about the clouds coming in the door....lol!! So very pretty. The photo was taken as we were driving down the mountain....the views were amazing! Here is the full photo: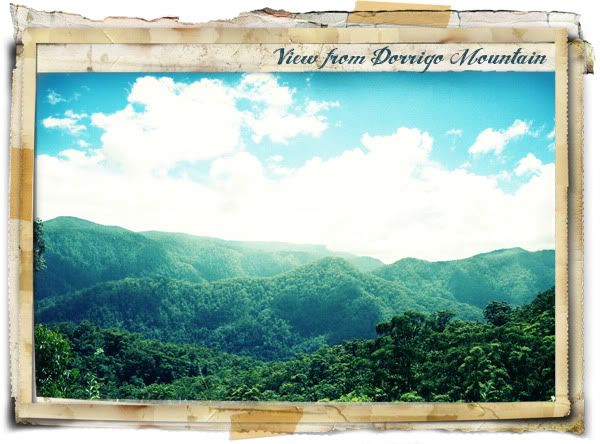 I edited the photo using one of my favorite Photoshop action Urban Acid.......if any of my photos have blue sky in them I almost always use this action! The vintagey frame is by Rhonna Farrer @ 2 Pea's and the tape on 3 sides of the photo is the NEW Clip Art Tape Strips: The Solid Sequel freebie from PUGLY PIXEL! After I applied the tapes strips to the frame I added a small shadow to them and change the layer mode to MULTIPLY in Photoshop so they became a little transparent.....how cute are they....thanks Katrina!!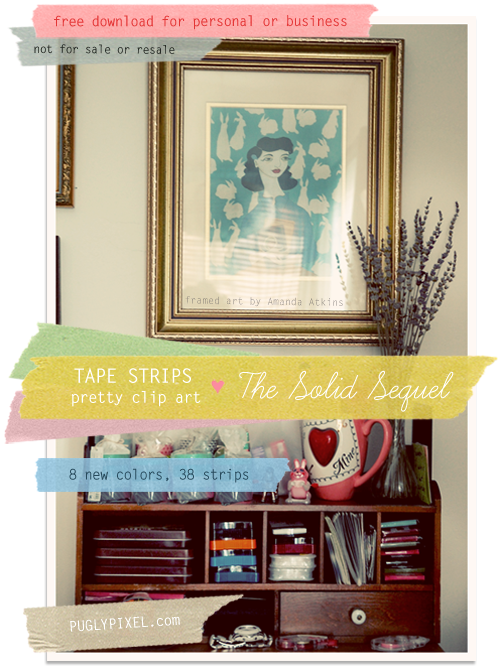 Well, that's all for today......off to heat some of Mum's pea & ham soup up and make the girls some scrambled eggies, grab our lounge blankets and snuggle on the lounge with my sweet girls! Who or what are you snuggling up with tonight?

This entry was posted on Thursday, May 06, 2010 and is filed under 2P's , CT , digital , inspiration , layout , Rhonna Farrer , scrapbooking , Vinnie Pearce . You can follow any responses to this entry through the RSS 2.0 feed. You can leave a response, or trackback from your own site.