Posted by Diana Martin In:
link ♥
Look at this gorgeousness I purchased yesterday!!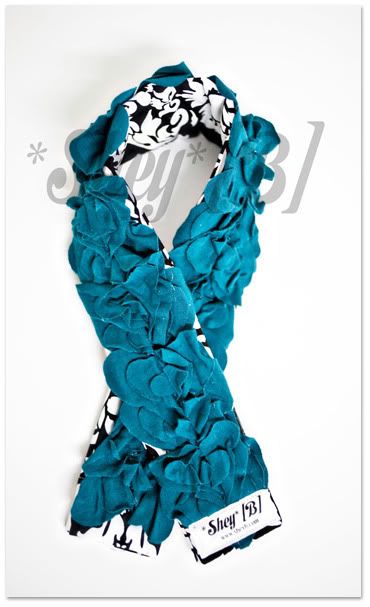 I can't wait to have this loveliness around my neck!! I purchased the little lens cap pocket as well, hurry up snail mail. All I need now is
Lola Black
or pretty
Ginger
and I am set ♥♥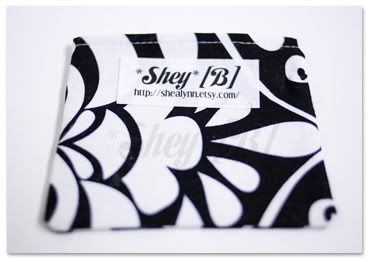 This entry was posted on Friday, July 30, 2010 and is filed under link ♥ . You can follow any responses to this entry through the RSS 2.0 feed. You can leave a response, or trackback from your own site.