A little about me!

Ok, my name is Diana but you may call me Didee, Deedee or Di, which ever you prefer. I live in a country coastal town on the south coast of Australia and I have two wonderful girls Jada and Octavia. I care for my disabled mum fulltime and she lives with us also.

I have been scrapping digitally for about 3 years now and I also dabble in hybrid and a small amount of traditional scrapping. I have been privileged to belong to quite a few amazing design teams such as ON Designs, Weeds and Wildflowers, Micheline Martin, Jofia Designs (guest), Laura Deacetis, Milla Designs, Pickleberry Pop site CT, Madame Mim Designs, Christina Renee Designs and Paint the Moon Designs. I am currently assistant editor for Digital Artist Magazine.

You can find my pages at the following galleries:

- DST
- MSA
- PC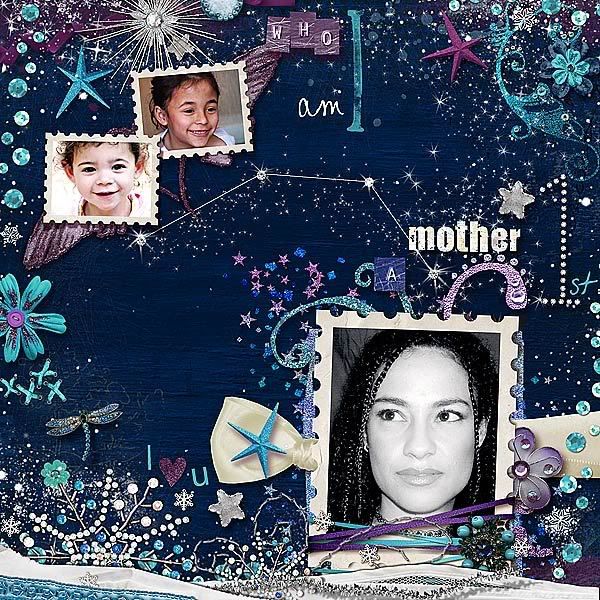 This entry was posted on Thursday, October 23, 2008 and is filed under about me . You can follow any responses to this entry through the RSS 2.0 feed. You can leave a response, or trackback from your own site.