Where did the last few weeks go, talk about busy! I had planned to share with you the rest of the Christmas pressies I made for my family but time just flew by in a blink of an eye. I shall have to post them in the new year as we leave tomorrow for a family trip.

I hope everyone has a wonderful Christmas spent with dear friends and family. Merry Christmas from the Martin family xoxo
I wanted to make my sister an art quilt similar to this one but with a neutral color theme so she could hang it in any room she wished. I had so much fun with this doing all of the sewing by hand. Time consuming but loads of fun to play around with different stitches. I really can't sew to save my life so I just googled a few videos on different types of stitches and away I went...lol! Here are the materials I chose: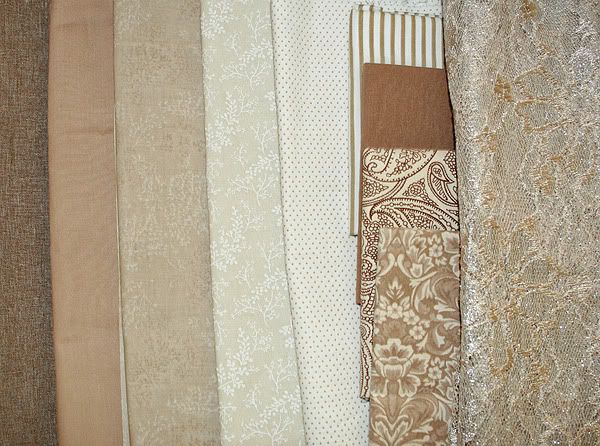 I didn't end up using all of the materials, just a few patterns I thought went really well together. I have loads left for future ideas, I think I may make a few more of these as I loved the way it turned out. I went with the flow and didn't worry about making any mistakes (one you can see quite plainly......lol) I wanted it to look like I had made it, not purchased it. So some of the stitches aren't straight, I love that it isn't perfect it just adds charm! Here is what the finished quilt looks like:
The material squares have all been hand sewn onto canvas and I framed the inside with this gorgeous sequined trim I found in my ribbon stash. The material and the frame are the only items I went out and purchased, the rest of the products I found in my art cupboards. Oh I did go out into the yard to find a twig......lol! Here are some close ups of the individual squares, hope you like them!
Square 1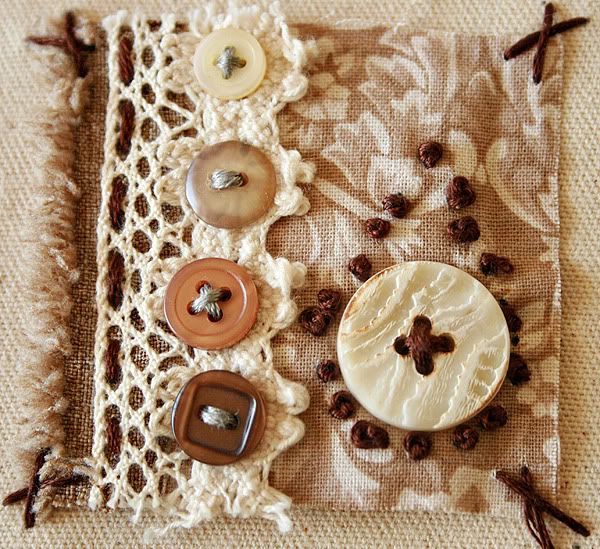 Square 2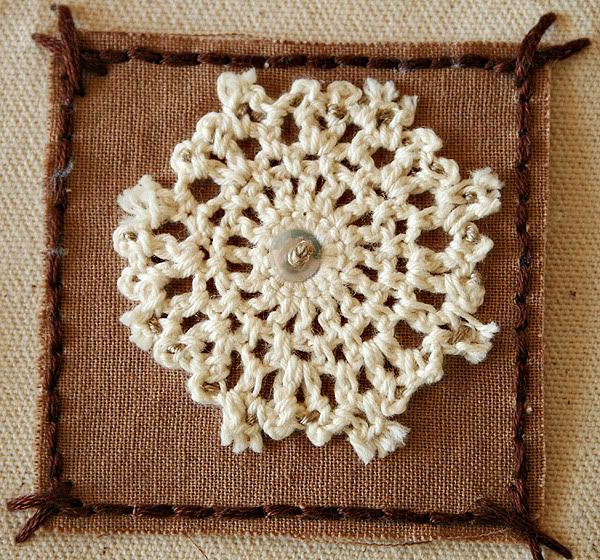 Square 3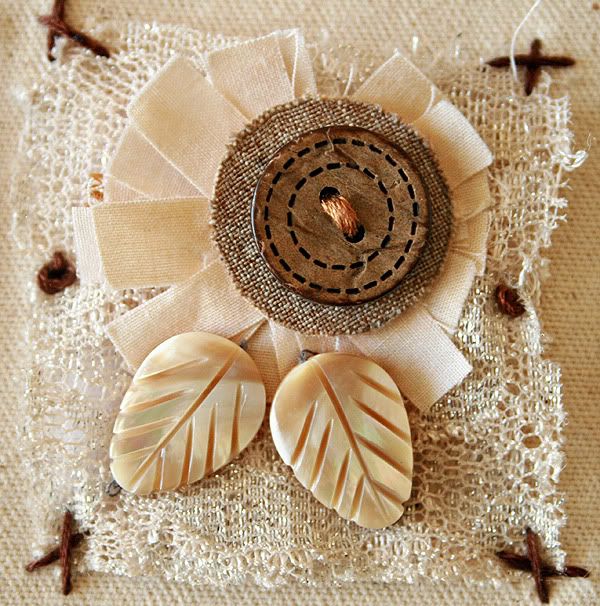 Square 4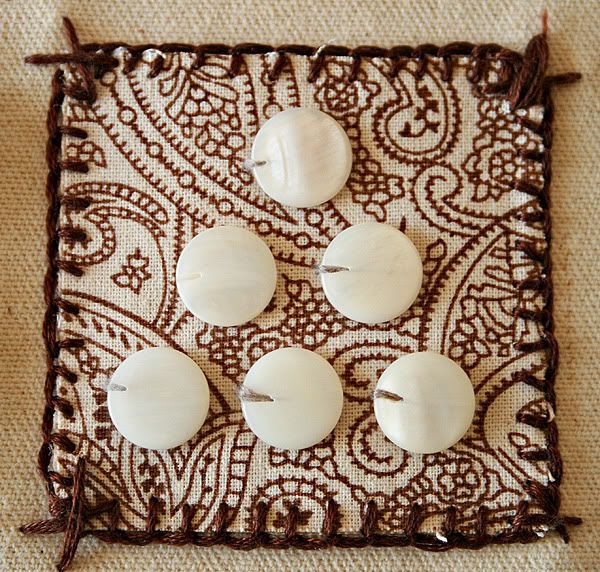 Square 5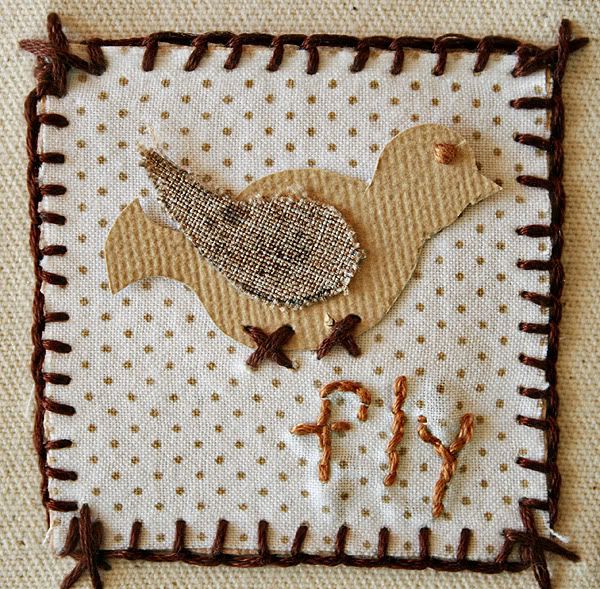 Square 6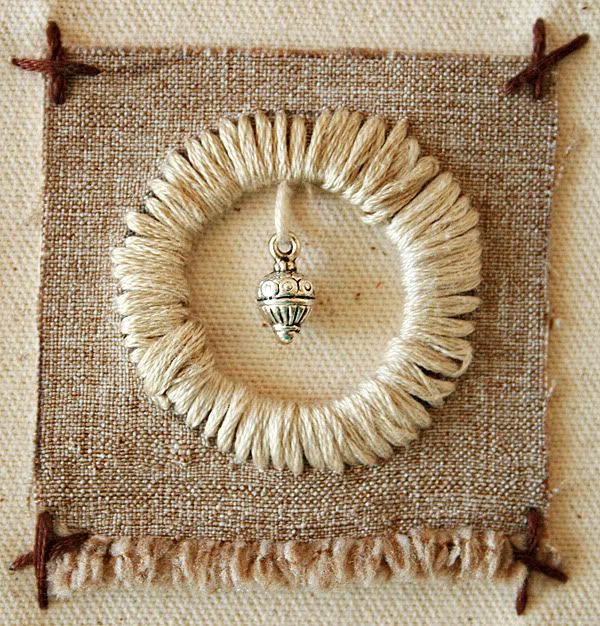 Square 7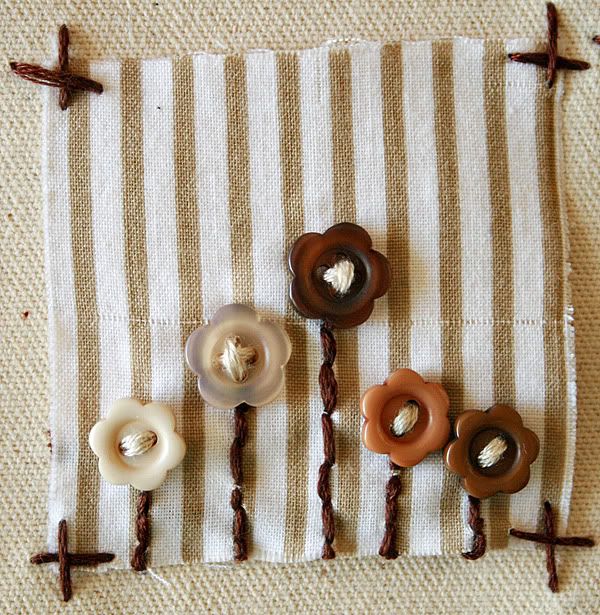 Square 8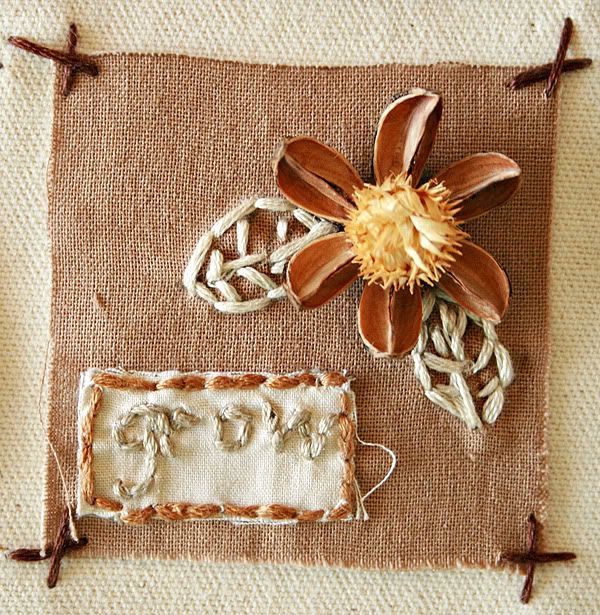 Square 9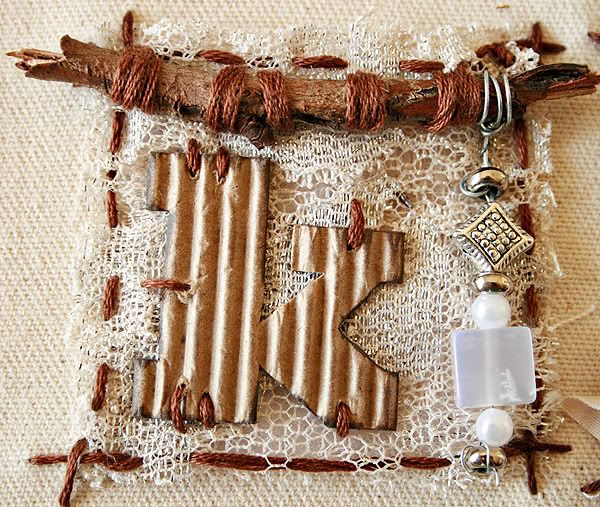 Square 10

Square 11

Square 12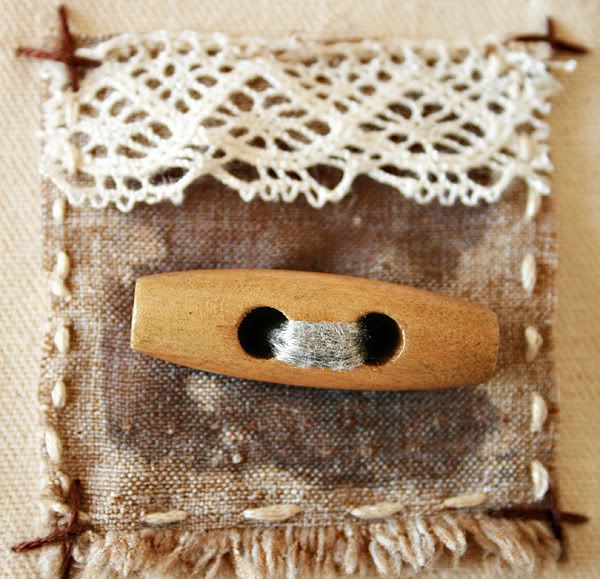 As always, if you have any questions leave me a comment or send me an email. You can find the email link on the right towards the top of my blog. Hope you're having a creative week!

HAPPY HUMP DAY!! xoxo